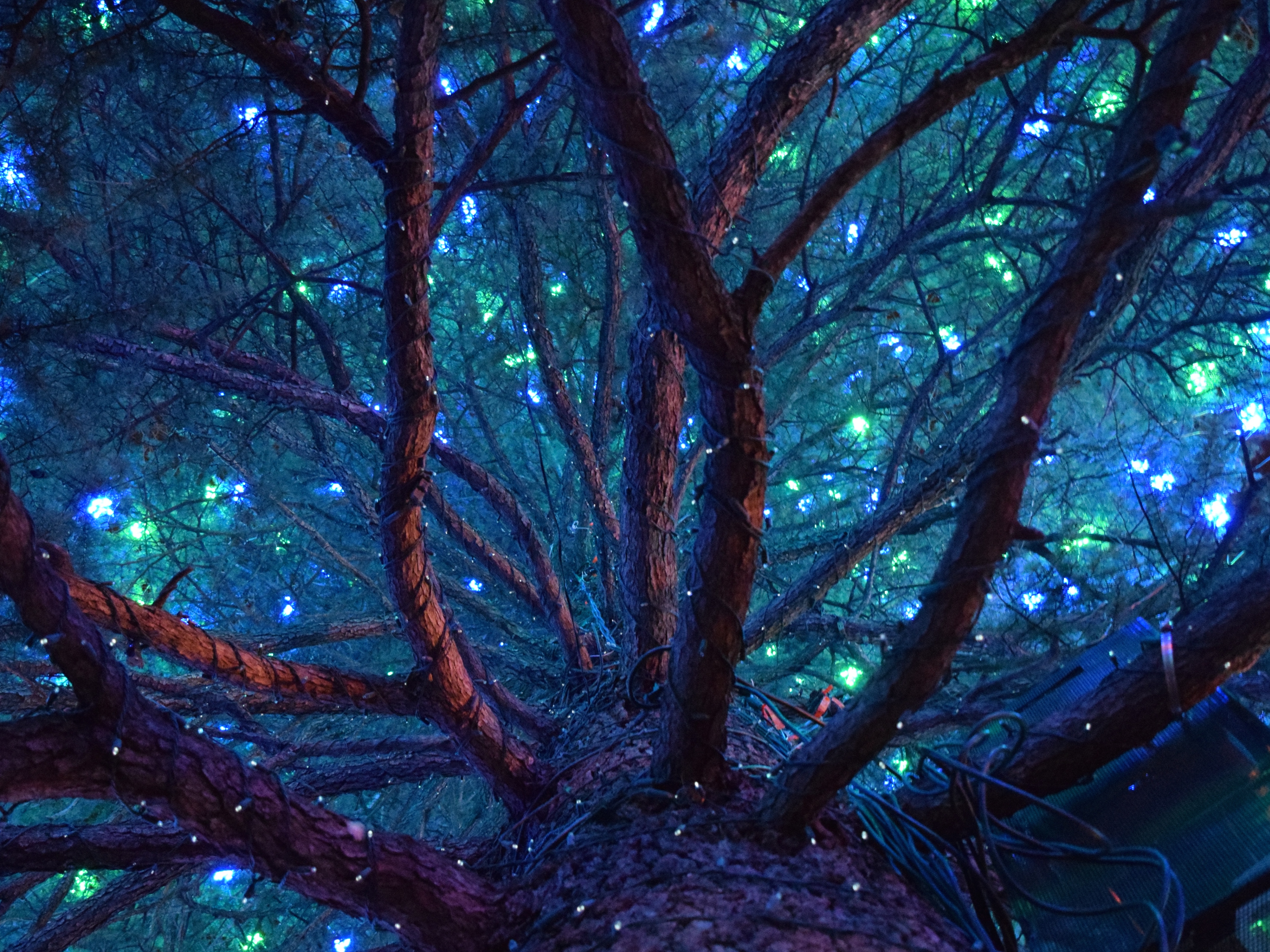 Sat Dec. 3rd
34th Annual Christmas Parade
@1:00 pm - Please join in on the fun, downtown in the streets surrounding the Courthouse!
Parade Theme: "All I Want for Christmas"
Parade @ 1PM with the Courthouse Lighting Ceremony to Follow @ 6PM
Sponsored by the Prescott Chamber of Commerce (928) 445-2000
62nd Annual Courthouse Lighting Ceremony




@5:00 p.m. - 7:00 p.m - Located at the Courthouse Plaza 120 S. Cortez St. Prescott, AZ




Be sure to join in for The 62nd Annual Courthouse Lighting at Prescott's Historic Courthouse Plaza. Musical Groups Perform @ 5PM with the Lighting Ceremony to follow @ 6PM! You do not want to miss it!




Fri Dec. 9th

Acker Night

@5:30 pm - 8:30 pm. Businesses lined up throughout downtown Prescott

Not only is this a fun, family tradition, but Acker Night combines participating downtown businesses with the efforts of hardworking musicians who donate their time as well as their talents. Volunteers for the events are always welcome! Don't miss out on your chance to volunteer your time and give back to the community this holiday season! The J.S. Acker Music Park Association is a nonprofit 501(c) 3 organization.





Wed Dec. 21st - Sat Dec. 24th

Christmas With Santa & Mrs. Claus

@1:00 p.m. to 4:00 p.m. Holiday Courtyard located on Whiskey Row
Be sure to stop by at this FREE event where families can take their own photos with Santa!

Sponsored by the Prescott Downtown Partnership, Inc

(928) 443-5220




For more information on events happening this holiday season, be sure to visit the link below!